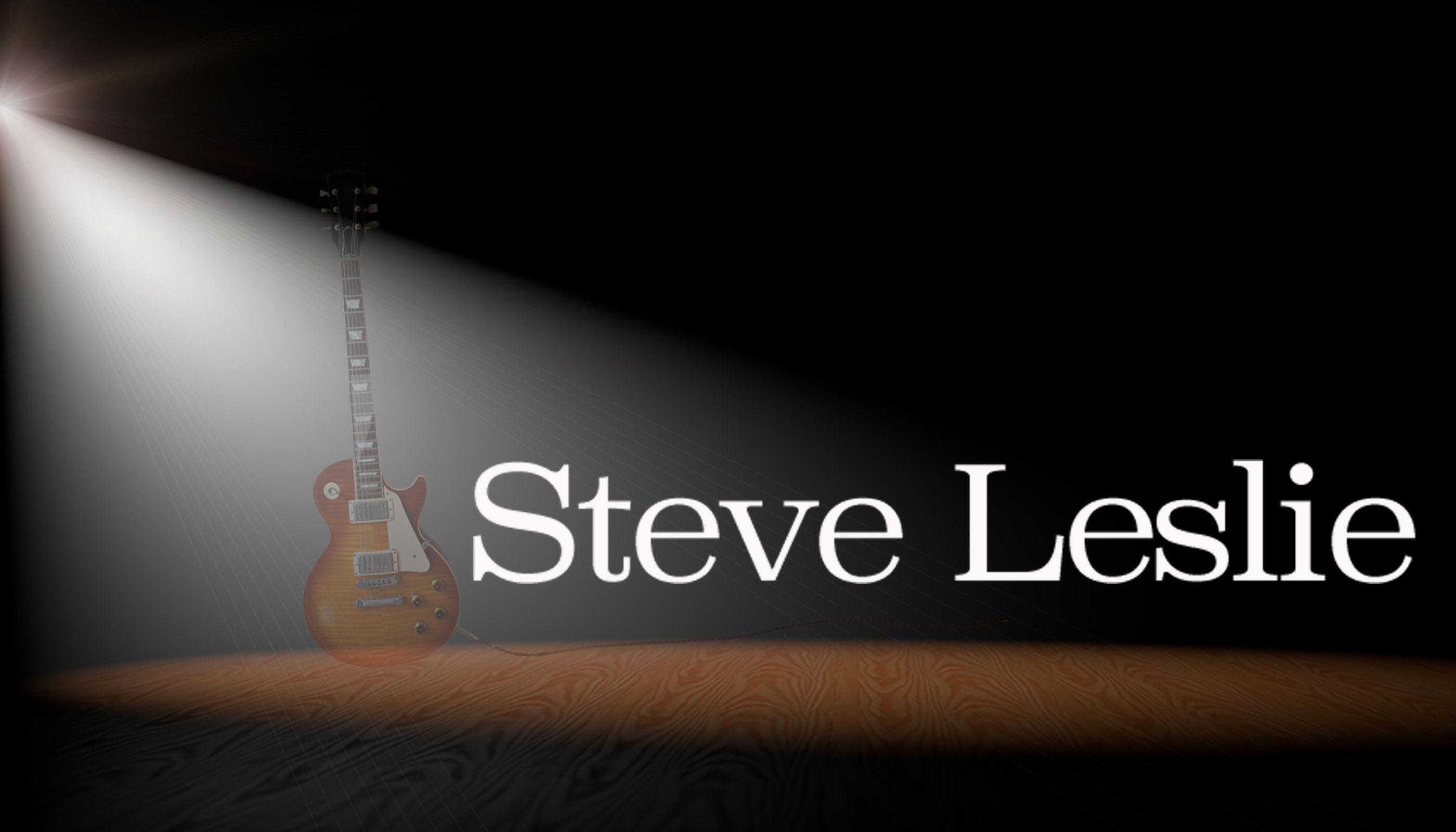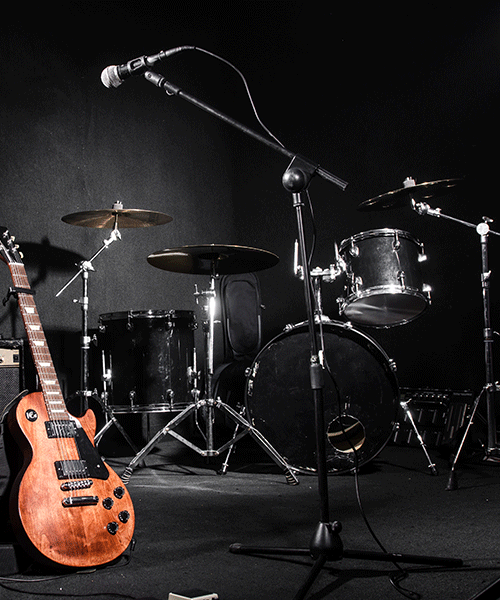 STEVE LESLIE BAND
The Steve Leslie Band performs throughout the Saint Louis Region. 
LESSONS
Steve provides private music lessons in guitar, bass guitar, drums, and voice.   Steve works to make sure each student has the necessary skills and knowledge to excel as a musician.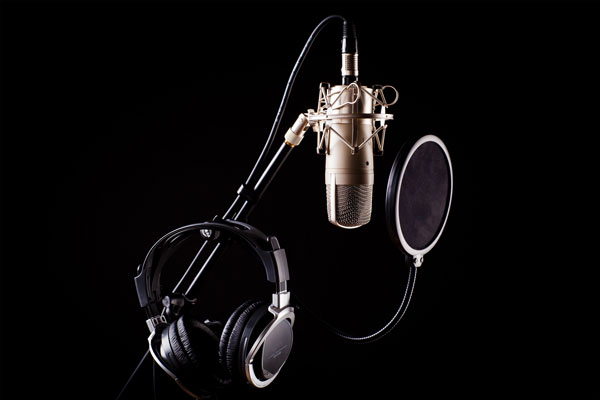 Music
Listen to Steve's Albums that are available on iTunes
ABOUT
Steve Leslie began his study of guitar in Auburn, New York at the age of seven. Steve's father, a boilermaker by trade, was there on a four month job and the family moved there until it was finished. On completion of the job, the family returned home to Missouri and Steve continued to study and hone his skills. By the time he was 15, he was passing on his knowledge...